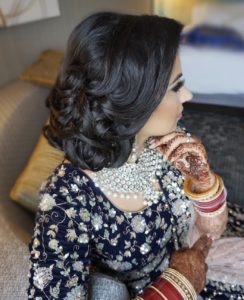 From traditional makeup looks to full on glam, Shimmer Studio has you covered! Our personalized makeup and hair techniques is our top priority, in order to meet the needs of our clients. You should feel comfortable in the look YOU choose to do. Every makeup and hair look includes a complimentary consultation. Rest assured, your look(s) will be delivered with prestige and careful planning, to make you feel beautiful on the most important day of your life.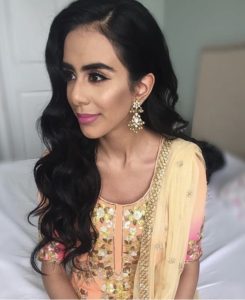 Shimmer Studio caters to Non-Bridal Hair and Makeup.
Such as: Graduation, Anniversaries, Birthdays and Red-Carpet Events.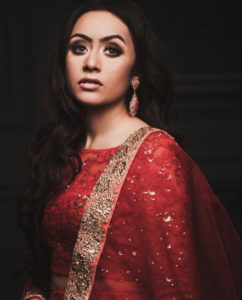 Our studio delivers topnotch editorial, fashion, and media related hair and makeup services.  We have extensive experience working on Editorial Shoots, and will deliver beautiful looks that follow the latest fashion styles and trends.